Single-serving Sicilian Mandarin Marmalade – Agrisicilia
Description
The single-serving Sicilian Mandarin Marmalade is a high-quality artisanal product, produced by Agrisicilia with the best Sicilian mandarins, fruits of the Sicilian sun.
Sicilian mandarins
Mandarins of Sicily are prized citrus fruits grown throughout the region. Thanks to the Mediterranean climate and the special composition of the soil, Sicilian mandarins have an intense and unmistakable aroma and flavour. Their production represents an important resource for the Sicilian land and their consumption guarantees an important nutritional intake.
28g single dose
The 28g single-serving marmalade is the perfect solution for those who want to enjoy Sicilian Mandarins at any time of day. The single-serving pack guarantees freshness and convenience, ideal for those who want to take the taste of Sicilian mandarins with them everywhere.
Handicraft production
The single-serving Sicilian Mandarin Marmalade is handcrafted by Agrisicilia, a company that uses only selected Sicilian mandarins and high-quality ingredients to guarantee a genuine product with a unique flavour.
To sum up, the single-serving Sicilian Mandarin Marmalade produced by Agrisicilia is a high-quality, artisanal product packaged in practical 28 g single-serving doses. Its base of Sicilian mandarins and production exclusively in Sicily make it a unique product with an authentic flavour. The protection of the Sicilian soil and the selection of the best fruit from the sun guarantee the quality of the Sicilian mandarins used in its production.
Formats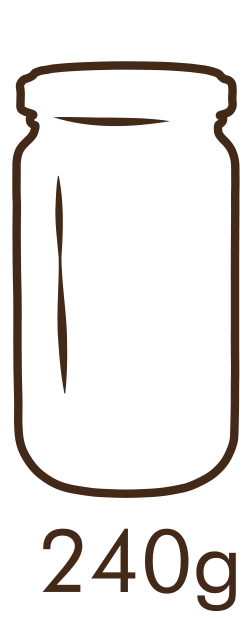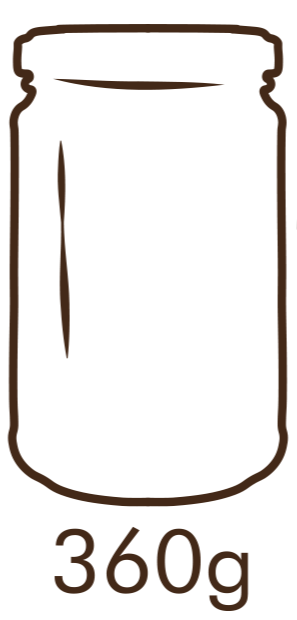 PRODUCT SPECIFICATIONS
| | |
| --- | --- |
| Ingredients | Sugar, mandarins with peel, gelling agent: fruit pectin; acidifier: citric acid. |
| Fruit used | 45g per 100g. |
| Storage | Keep the product at room temperature. After opening, store the product at temperatures within 4 degrees and consume within 14 days. |
| Taste | Intense and sweet, typical of Sicilian mandarins |
| Usage | This orange marmalade is ideal for preparing tasty desserts and breakfasts, especially in the autumn-winter period. Also recommended with cheese boards. For gourmets looking for a delicacy with an absolutely unique and unmistakable flavour, we recommend trying this jam in combination with ricotta and robiola cheese. |
Nutritional Values per 100g
| | |
| --- | --- |
| Energy | 1075 kJ/ 253 kcal |
| Fats | 0 |
| of which saturated | 0 |
| Carbohydrates | 60 |
| of which sugars | 57 |
| Protein | 0,6 |