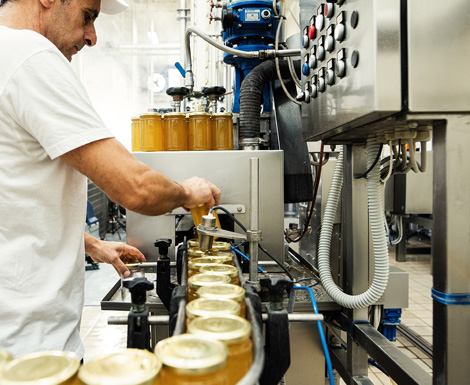 The Production of Jams and Marmalades
Agrisicilia was born out of a love for Sicily, its territory and its natural treasures. Therefore, our company uses the best Sicilian citrus fruits to produce genuine jams with an authentically Sicilian flavor.
Citrus fruits come from local farms that guarantee products of the highest quality, the result of arduous labor and careful natural selection.
Fresh Citrus Only
No semi-finished products for Agrisicilia!
In fact, only and exclusively fresh citrus fruits are used in the processing of our marmelades. A choice that allows the scent, flavor and fragrance of each product to remain unaltered and bring the most authentic Sicilian taste to the table.
In addition, "peeling" is done strictly by hand, which allows only the best citrus fruits to be selected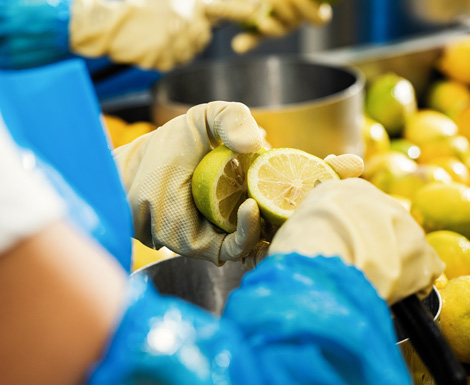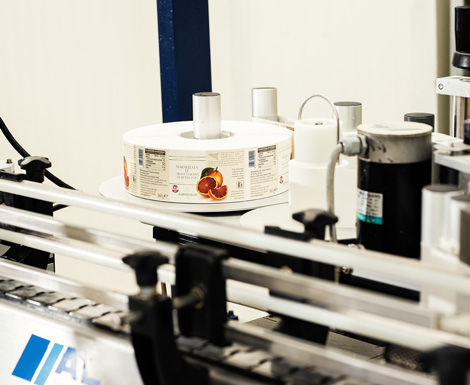 Citrus Marmalades are Agrisicilia
Our company collaborates with the Citrus Consortia of Sicily and was the first in Italy to offer consumers high-quality jams, certified and guaranteed by the consortia.
Prominent among these are:
– PGI Sicilian Red Orange Marmalade, prepared from oranges of the Moro Tarocco and Sanguinello varieties;
– Ribera PDO orange marmalade;
– Syracuse IGP lemon marmalade, made from Femminello lemons.
Agrisicilia has helped bring the best citrus marmelades out of the Sicilian borders to be known everywhere. Therefore, we affirm that: "Citrus marmelades are Agrisicilia"!
Unique Flavors and Pairings
Day after day, the Agrisicilia family chooses to offer only high quality raw materials, and for this reason they pay special attention to the selection of fruit used in the production of jams and marmalades.
High quality standards go hand in hand with a strong desire for growth, innovation and experimentation, which has enabled Agrisicilia to produce flavors and fruit combinations that are refined and capable of creating a unique taste experience for the consumer.
All this, of course, while maintaining virtually unaltered the natural properties of Sicilian products and ensuring careful, precise and unparalleled production work.