Agrisicilia is a Sicilian DOC company with 30 years of experience in the art of transforming the wonderful Sicilian citrus fruits into delicious jams.
The story of Agrisicilia began and developed on the slopes of Mount Etna, among the extraordinary gardens of the Catania plain and their "magical" fruits.
There are three major players in the long history of our company: the unparalleled flavor of the best Sicilian products, the passion of the workers, and the unwavering loyalty of customers and small shopkeepers.
Those people who believed in it turned the dream of taking the best of Sicilian taste around the world into reality. And today the innovative spirit and the most sincere trust of those who contribute to this dream are the keys to Agrisicilia's success.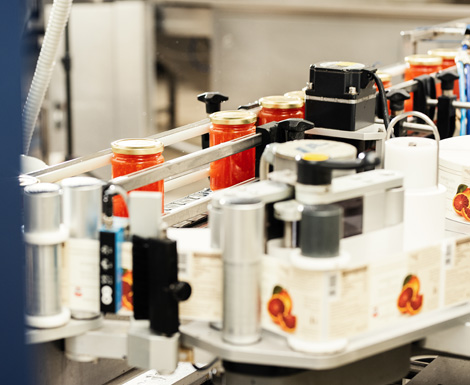 MISSION
Sicilian citrus fruits are unique in the world. They possess an extra quid given by a combination of factors: the sun, the sea, the salty air and the important influence of Mount Etna on the fruits of the immense gardens of the Plain of Catania.
The magnificence of the gardens of the Plain of Catania, the breathtaking scenery created by Mount Etna, the intoxicating scent of orange blossom… These are the details that make Sicily a unique and resourceful land. It is precisely the love for this wonderful land that drove the Agrisicilia family to bet on Sicily and to seek entrepreneurial redemption despite the difficulties.
Turning Sicilian citrus fruits into jams with a manual process, for us at Agrisicilia, is not just a job-it is a wonderful challenge and an act of love for our land!
VISION
So much has changed over the years within the large Agrisicilia family. Nevertheless, there is always one company with many employees, a remarkable production capacity and the desire – constant and inexhaustible – to look ahead without distraction to always improve business results.
The goal remains always and only one: to offer the fruit of a healthy and authentic Sicily, honoring a wonderful land and its people with genuine products composed of carefully selected ingredients.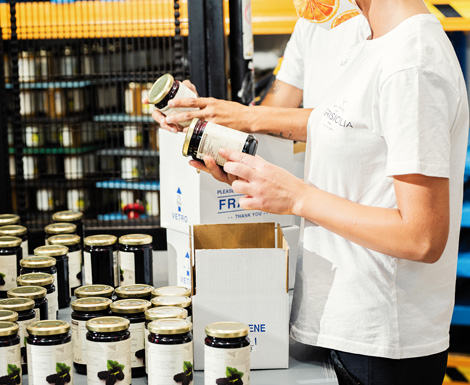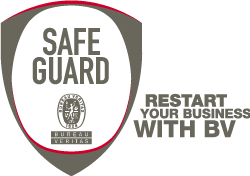 SAFEGUARD Certification
Bureau Veritas' SAFEGUARD label represents a mark of trust
It demonstrates that the company has addressed its specific risks by meeting rigorous hygiene standards. It is awarded to each site based on an independent verification of compliance with the SAFEGUARD Protocol conducted by a qualified auditor.