The quality of Agrisicilia products is guaranteed by the certifications we hold. We are a company that produces jams, preserves and creams, using only the highest quality raw materials from our Sicilian lands. Our focus on quality begins from the moment we choose our raw materials, which we personally and carefully select to ensure healthy and wholesome products for our customers.
Our certifications confirming our historical passion in the preparation of Sicilian Marmelades.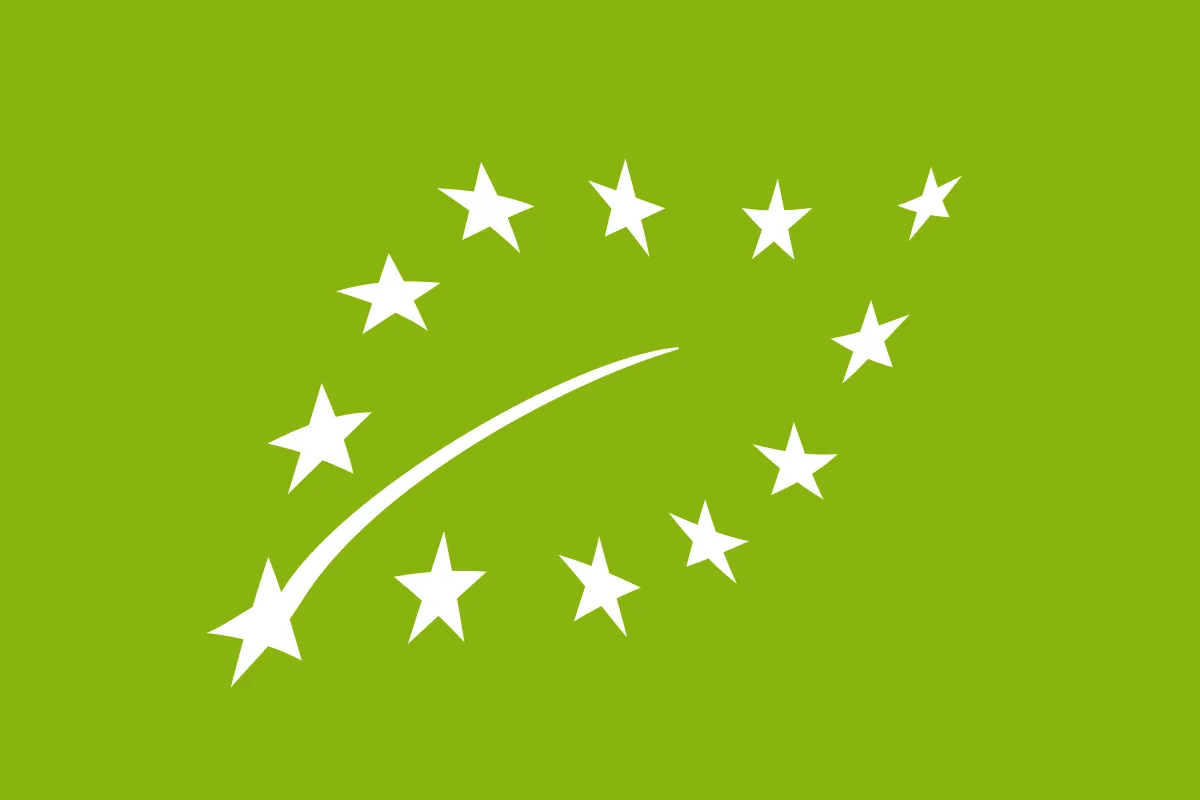 Organic Certification
Provides a consistent visual identity for EU organic products. This makes it easier for consumers to identify organic products and helps farmers market them throughout the EU.
ISO 22005 Certification
Traceability Certification is a valuable tool for safeguarding culture and tradition, as well as guaranteeing the quality and typicality of productions, thus helping to generate trust among all stakeholders, up to distribution and the consumer.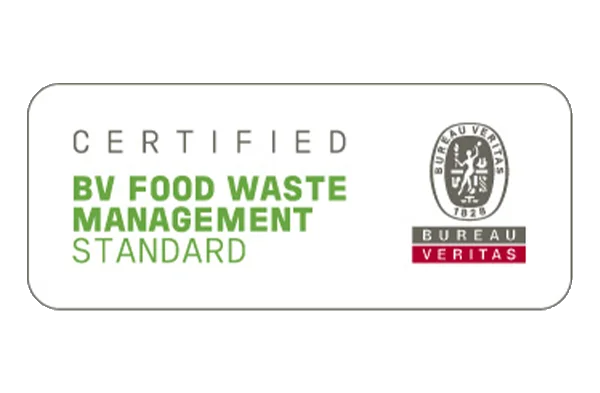 Food Waste Management System
is a non-accredited certification standard created by Bureau Veritas. The standard is based on a systems approach that enables the demonstration of food loss and waste management and prevention.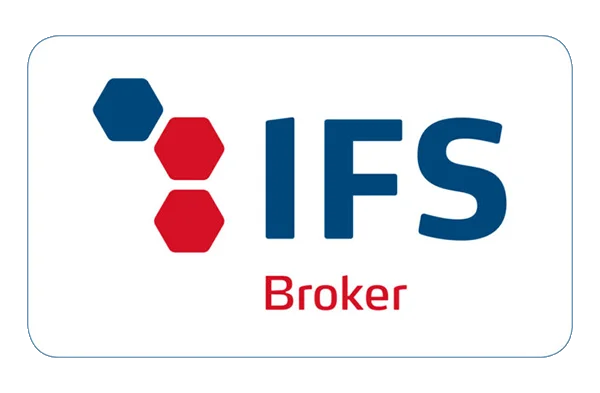 IFS Certification
To provide a uniform system for evaluating the activities of brokers, importers and trade agencies in the procurement of products for the GDO.